English Speaking Hair Salon&appointment [ROSSO & Sete Shimokitazawa ]
Welcome to Rosso Hair Salon , Shimokitazawa Tokyo.
In these days, Shimokitazawa has become a one of popular town in world wide.
Especially , this information made shimokitazawa to famous.
Big name site[Time out] introduced many hot town.
Surprisingly, Shimokitazawa got 2nd prise!!
So , many tourist is coming to this area , now.
INFO.(9/20 2020)
We  moved to another hair salon in Shimokitazawa on 16th September 2020.
Until we find new location. Please looking forward to our new location!!
2-22-12  Refua build 1F  Kitazawa  Setagayaku  Tokyo 
This  is our group's New shop!!
It opened November 2018 in  Shimokitazawa's south-west gate.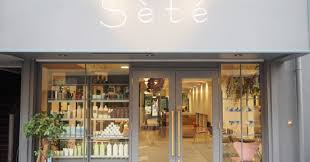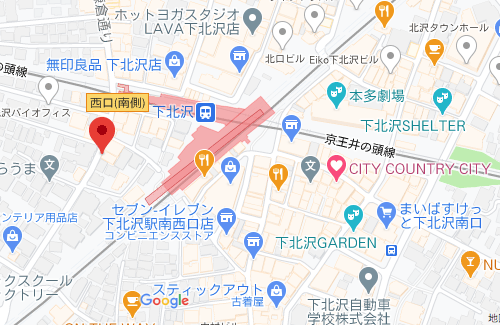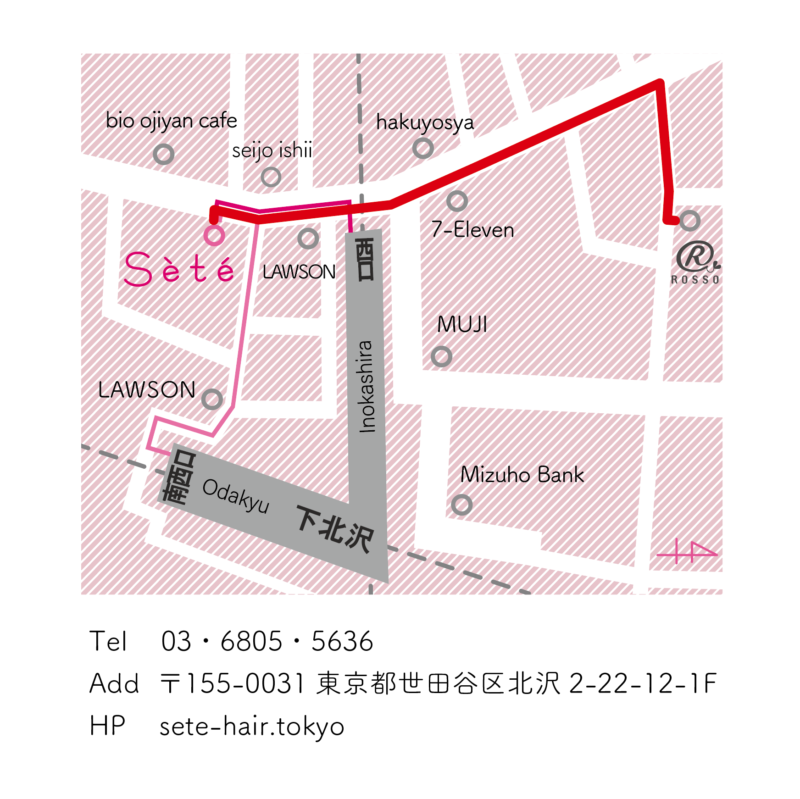 So , [ ROSSO Shimokitazawa]'s last day is 13th September 2020.
If it's difficult to call ,please send me Email:rosso.matsu@gmail.com
Or  If you can read Japanese , I recommend『Online appointment』
We serve many international clients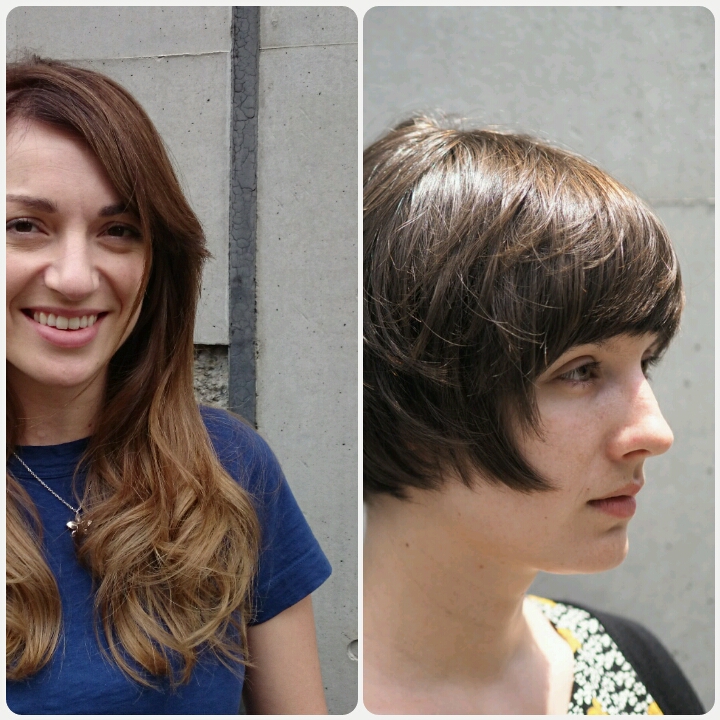 and have experience
cutting , coloring , and styling many and many hair.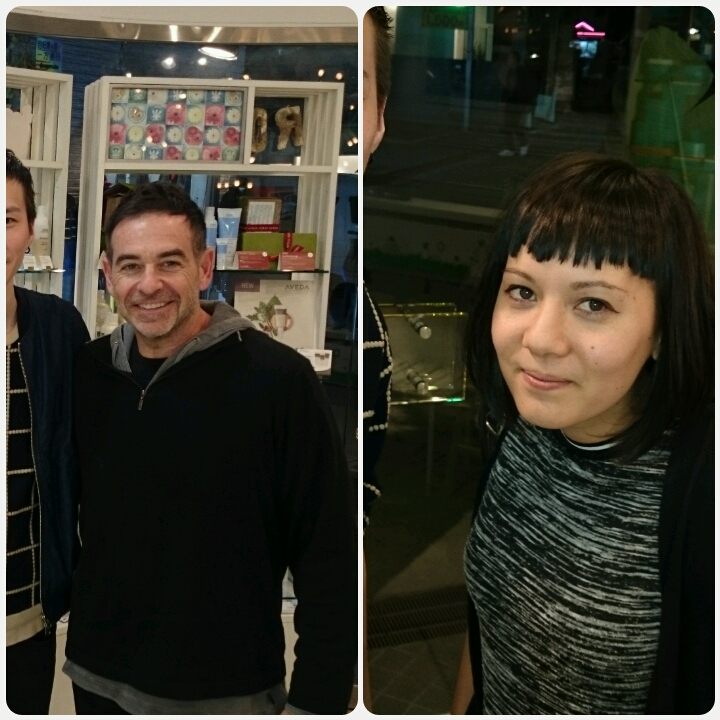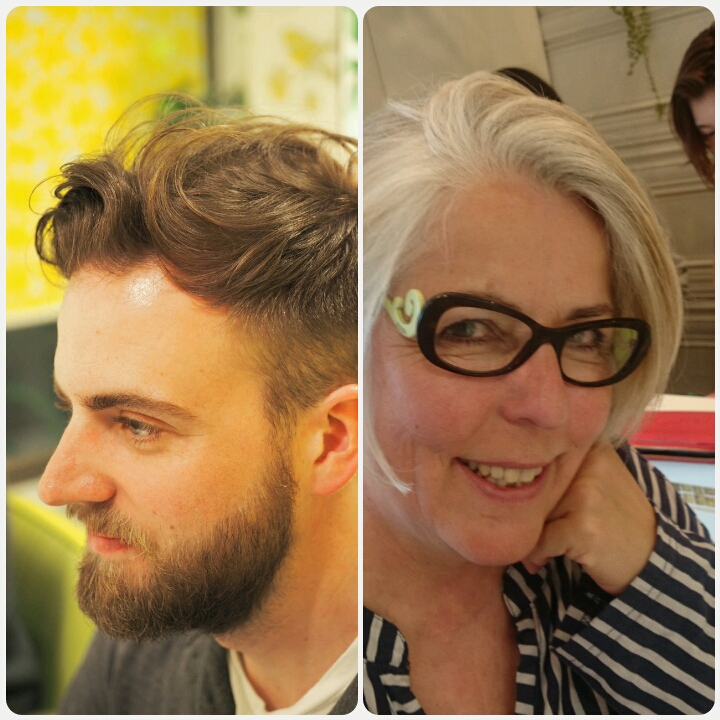 If  you would like to make an appointment  in English ,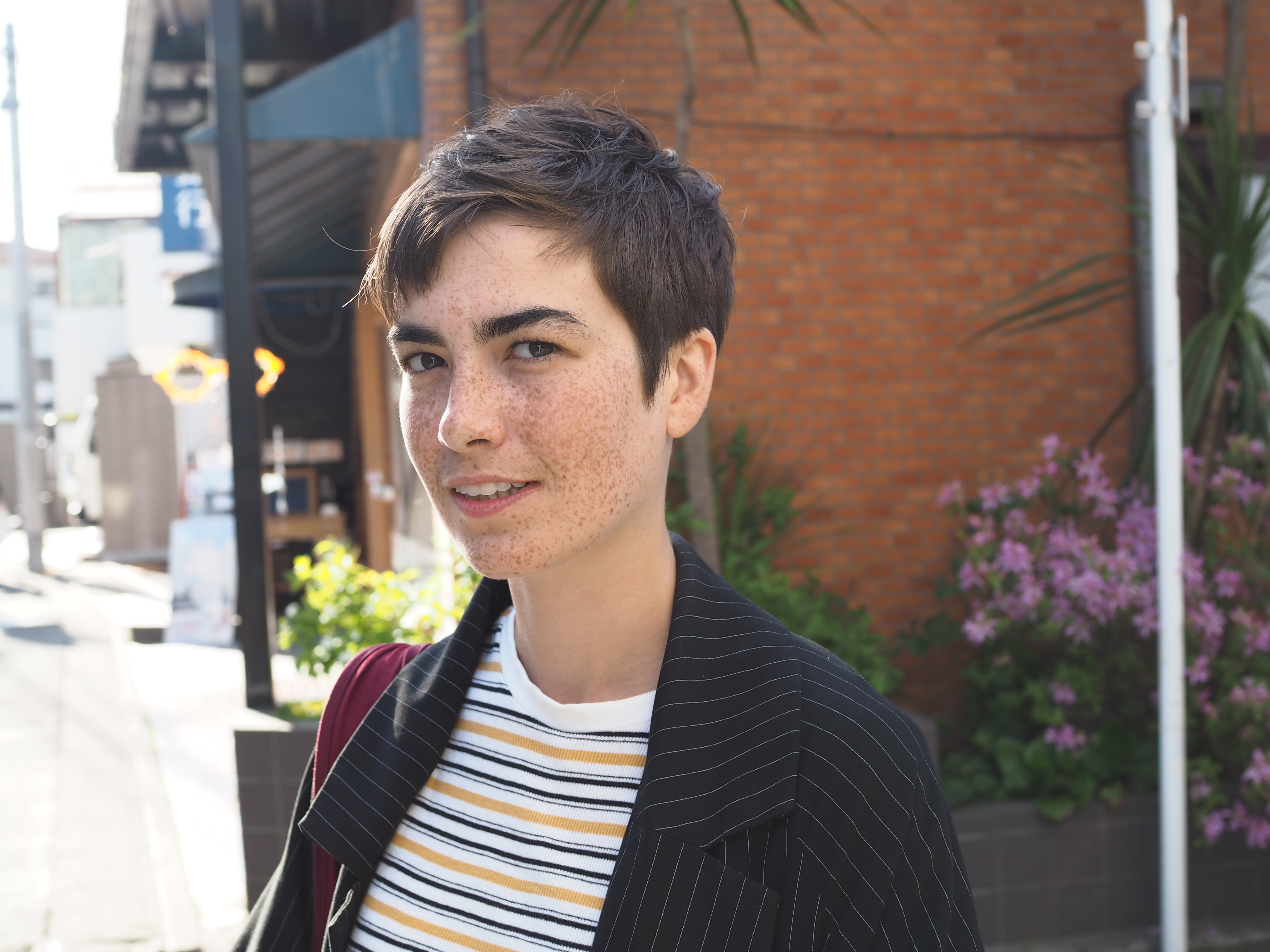 please ask for Atsushi Matsuike.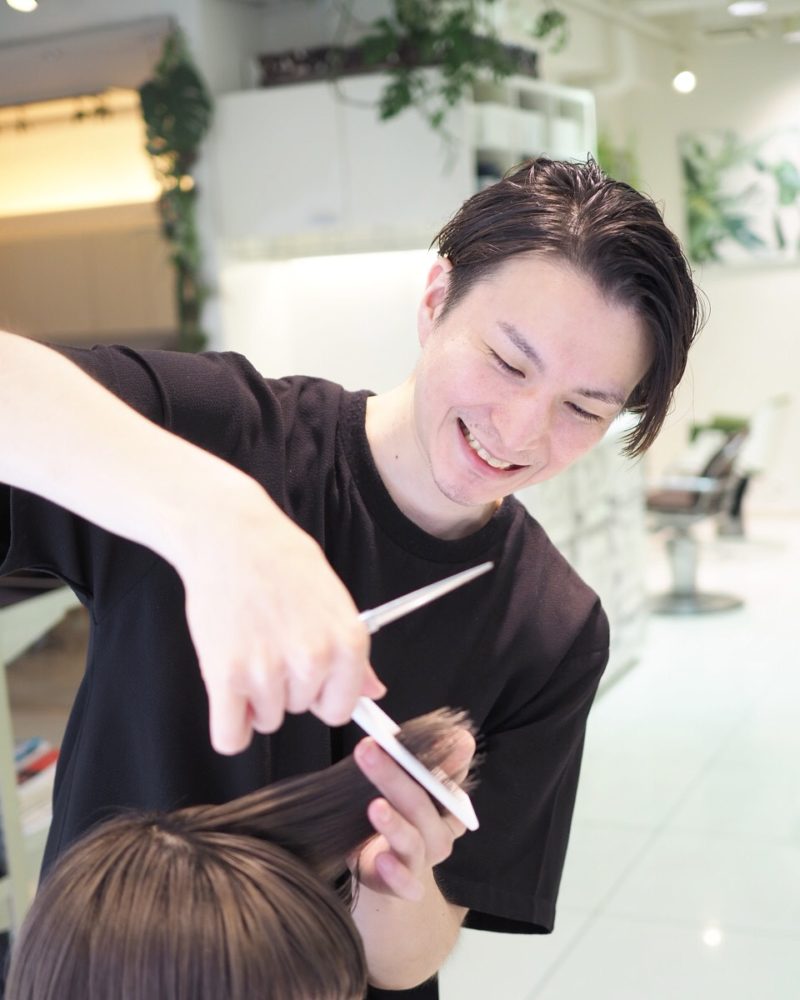 (It's me. Please call me "Matsu".)
So, Let me introduce our salon to u.
What is "ROSSO"
We moved to Shimokitazawa Tokyo  from Harajuku and opened in 2009 .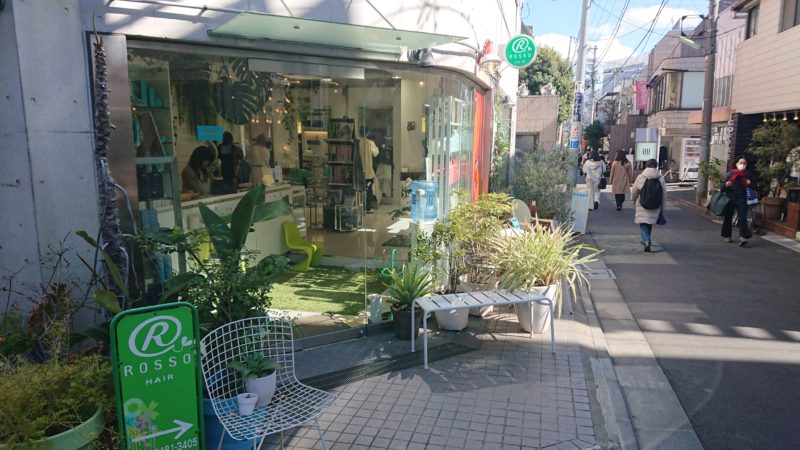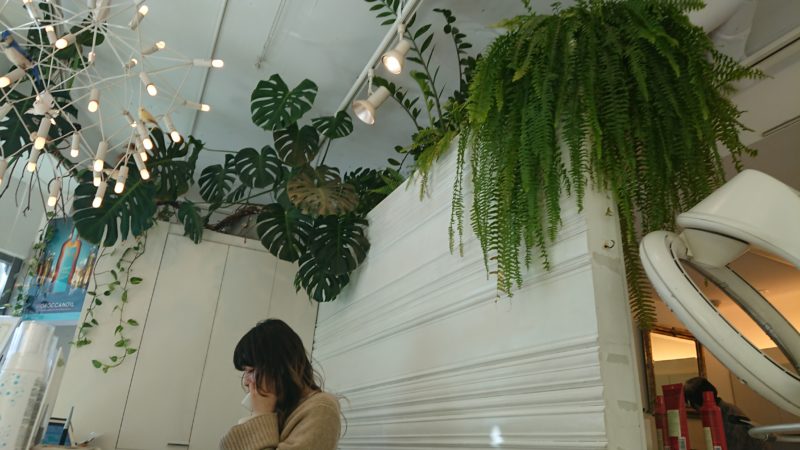 with a lot of plants, many organic products ,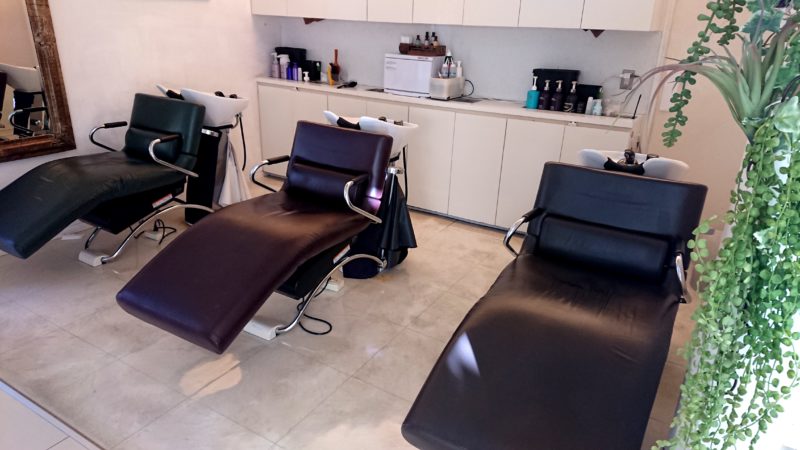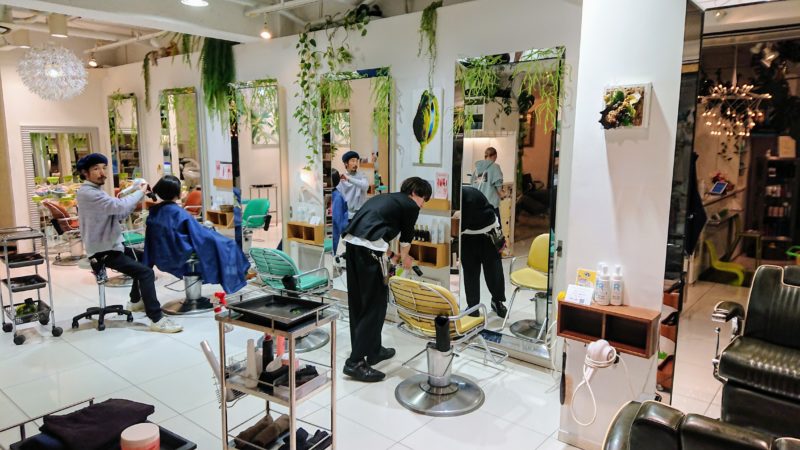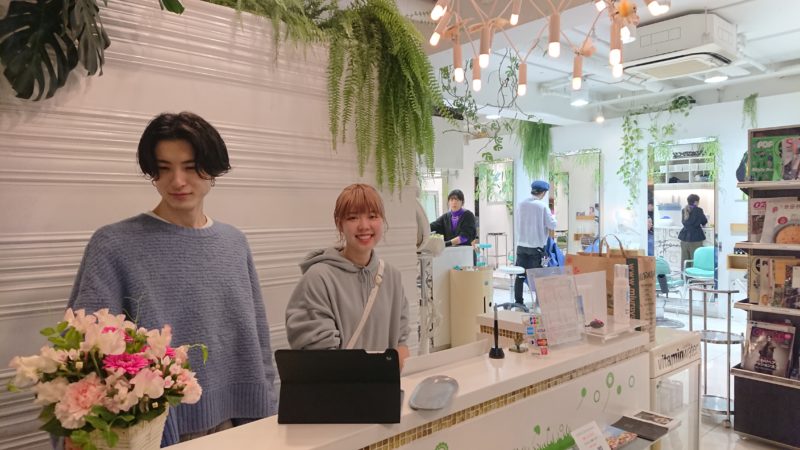 and good staff.
For example , we are using AVEDA (USA).It's very earth-friendly brand.
To the surprise, all product is made from over 90% natural origin!!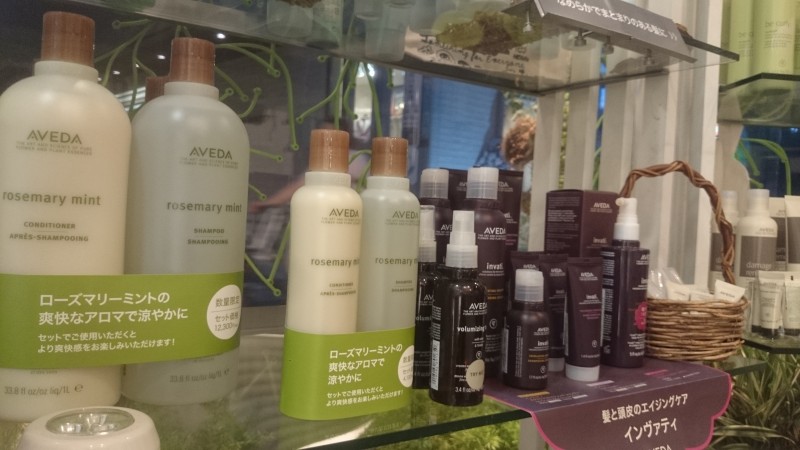 Of course, including color agent  .
Additionally we have many another brand.
Codina(France)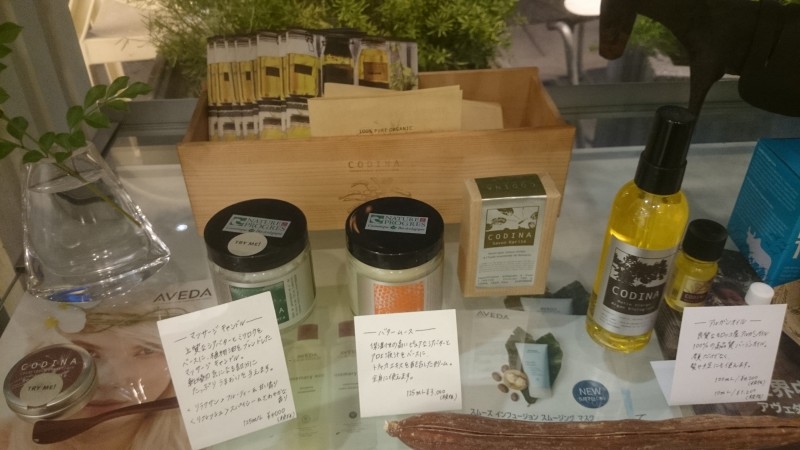 Moroccanoil.(Israel)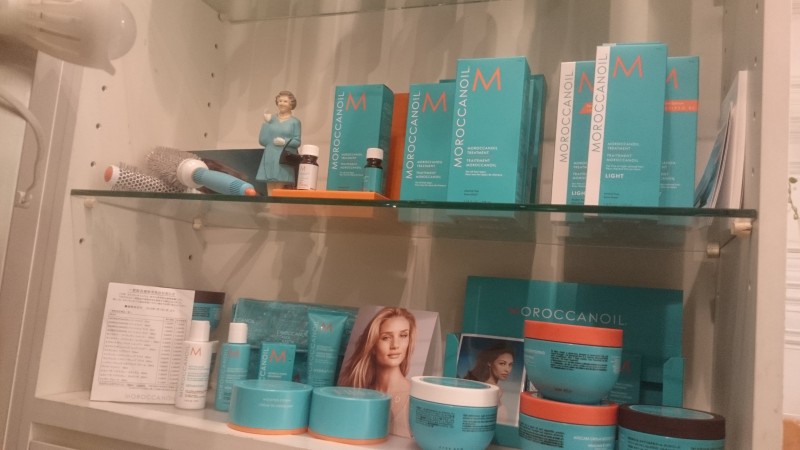 More and more……I think too much…lol.
We had never made a coupon ,  advertisement.
So , We have responsibility and proud for our technique  and service.
Anyway, we have a preparation for your enjoying our salon.
We look forward to welcoming you in our salon!!
Price list (excluding tax)
cut    ¥6,000-  (including shampoo & dry)
student cut   ¥5,000-
cut & color ¥13,000 ~
cut & perm ¥13,000 ~
cut & straightning  ¥20,000 ~
treatment ¥2,000  ~  ¥6,000-
shampoo & blow ¥4,000-